Novidea partners with Xceedance | Insurance Business America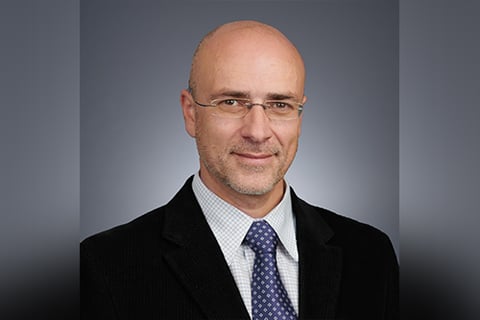 Data-driven insurance distribution platform Novidea has announced a partnership with Xceedance, a provider of insurance consulting, managed services, technology, data sciences and blockchain services.
Novidea provides a cloud-based platform that connects insurance distributors to a digital insurance ecosystem using the Salesforce Cloud and artificial intelligence. The partnership with Xceedance will allow Novidea to scale up its operations to meet a growing demand, the company said.
"Our growth vision and approach put a strong emphasis on collaboration with leading industry experts to make the onboarding of new customers to the platform as seamless as possible," said Alex Zukerman (pictured above), chief revenue officer for Novidea. "Xceedance is a leading global player with proven delivery and consulting expertise, and shares many of the same values as Novidea. We're excited to collaborate with Xceedance to increase our global reach in 2020 and work towards our shared goal of changing the insurance distribution process."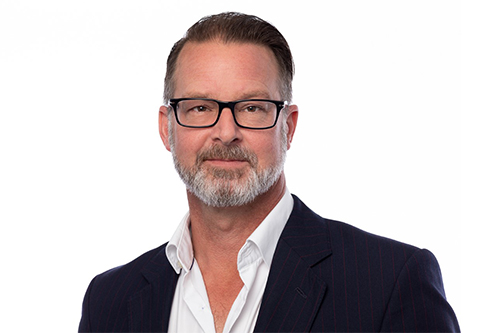 "The Novidea solution is an excellent insurance platform that helps manage complex scenarios within distribution; the product is differentiating, well-designed, and builds skillfully on the power of the Salesforce platform," said Justin Davies (pictured immediately above), senior vice president and EMEA region head at Xceedance. "At Xceedance, we have deep expertise using and configuring Salesforce and will leverage those skills in working with Novidea. The in-house Salesforce skills of Xceedance can help with configuration of Novidea's solution, and our knowledge of such platforms can ease a range of challenges, such as data migration and integration. Together, we can continue to expand and evolve the insurance ecosystem."