Xceedance brings in new chief business officer | Insurance Business America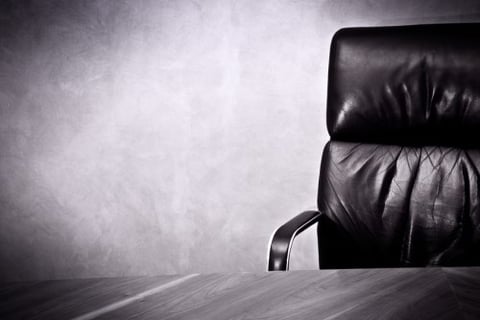 With offices in the US, UK, Poland and India, insurance consulting firm Xceedance has already cast a wide net – and now it is hoping that its latest arrival will help it catch more business.

The firm has turned to Travis MacMillan as its new chief business officer. MacMillan is set to lead the company's global business development team and focus on helping insurers, brokers and program administrators accelerate their technology transformation.

MacMillan has an extensive background in the industry, having been part of insurance for more than 30 years and having worked across underwriting, reinsurance and a host of other areas at the likes of Commercial Union, Greater New York Mutual and OneBeacon Insurance Group. He described himself as "very excited" to join the firm.

"In a rapidly changing insurance market, the company offers exemplary consulting expertise and technology proficiencies to solve the diverse needs of global clients," said MacMillian. "It's impressive to see the business segments of Xceedance grow through innovation, and by applying advanced insurance managed services and intelligent technologies that empower client operations."

MacMillan was most recently vice president of insurance at Genpact, and Arun Balakrishnan, the firm's CEO, believes his experience will pay off for the firm.

"Travis has broad market and operational experience in carrier environments and at firms that serve the insurance industry worldwide, so he perfectly complements our global team of insurance-focused experts," he said.
"Adding Travis' proven talents significantly strengthen our abilities to provide thought leadership, consultative services, and technology proficiency — as Xceedance assists re/insurers in fulfilling a range of business and strategic objectives."


Related stories:
Sedgwick to acquire global risk solutions company
Are you feeling 'enormous pressure to stay current'?