PURE Group taps Duck Creek for billing | Insurance Business America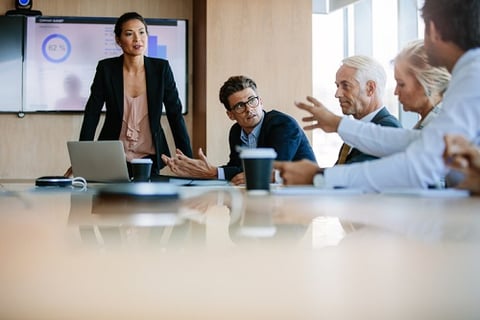 Duck Creek Technologies has announced that the PURE Group of Companies, which includes Privileged Underwriters Reciprocal Exchange (PURE), a property and casualty insurer designed for high-net-worth individuals and families, is replacing its on-premises billing system with Duck Creek Billing. PURE Group will be implementing the software through Duck Creek OnDemand.
"In addition to scalability, replacing our existing billing system with Duck Creek OnDemand provides us with upgrades, maintenance, cloud infrastructure and ongoing support," said Jason Lichtenthal, chief information officer of the PURE Group. "This was a natural choice for us after evaluating how burdensome maintenance can be for core systems. Moving to a (software as a service) delivery model also gives us the freedom to focus even more of our resources on creating innovative new products and consumer experiences."
Over the last 11 years, PURE has grown to nearly $1 billion in gross written premium, making it one of the fastest-growing personal insurers in the country.
"We are very happy that PURE has chosen Duck Creek Billing and our OnDemand solution to support its business," said Matt Foster, chief operating officer of Duck Creek Technologies. "Duck Creek OnDemand provides a complete solution that takes the responsibilities of maintenance, hosting and upgrades off of carriers' hands and allows for rapid scaling as needed. PURE has grown remarkably and shows no signs of slowing, so this was a great choice for them as they look to continued success in the future."