Solera acquires European insurtech firm | Insurance Business America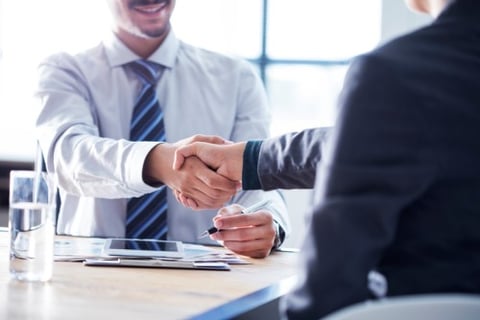 Texas-based Solera Holdings, a provider of intelligent data and software as a service (SaaS) to manage the automotive, light and heavy truck fleet, home and identity sectors, has announced its acquisition of in4mo Oy, a European provider of SaaS-based software and services for the property-structure insurance and repair professional markets.
"Solera's mission is to create the smartest digital solutions that advance the ways we manage and protect life's most important assets," said Tony Aquila, founder, chairman and CEO of Solera.
With the acquisition of in4mo, Solera will expand its capabilities in the digital protection of assets.
"With more than 180,000 building repair claims processed per year, in4mo's solutions are trusted by many of the finest and most reputable insurers in Europe," Aquila said. "We look forward to working with in4mo's leadership team to expand our global property claims platform for insurers, extend our reach into the household and deliver even more innovative solutions to all participants in the asset-ownership marketplace at a faster pace than ever before."