Usage-based insurance market to pass $77 billion by 2026 – report | Insurance Business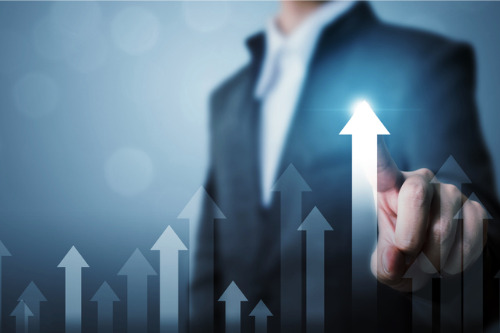 The global usage-based insurance market is projected to reach $77.25 billion by 2026, from $25.46 billion in 2020, according to a new study by Valuates Reports. The market is expected to grow at a compound annual growth rate of 20.32% between 2020 and 2026.
The growth of usage-based insurance, which uses telematics to base premiums on the driving behavior of consumers, is being driven largely by the increasing adoption of smartphones and connected vehicles, Valuates Reports said. Auto manufacturers are increasingly working with smartphone and tablet manufacturers to deliver products and services to be available in vehicles.