Charles Taylor adds workers' comp, DBA claims handling | Insurance Business America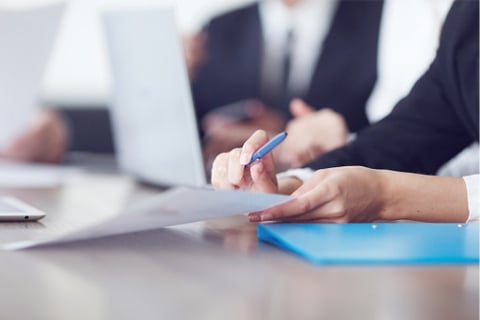 Charles Taylor Claims Services has launched workers' compensation and Defense Base Act (DBA) claims services. The services incorporate claims handling and medical management for specialized workers' compensation and DBA claims, the company said.
The new services will be headed by Jane Hegeler, a specialist in workers' compensation and DBA services who has held senior positions in the health and travel-assistance sectors for more than 15 years.
Charles Taylor's workers' comp and DBA offerings include medical case management and evaluation, cost containment, claims settlement, labor market surveys and investigations. The new services extend to domestic and overseas claims, and dealing with insureds located in remote and hostile areas, the company said.
"This development is an important part of our ambitious growth agenda and commitment to provide insurers [and employers] with end-to-end solutions that meet niche needs," said Jody Baker, commercial director for Charles Taylor Specialist Claims Services. "We're delighted to offer clients the extensive experience provided by Jane Hegeler, supported by our decades of award-winning medical case management and claims investigation and our global network of partners. What sets us apart from other providers in both the workers' comp and DBA service sectors is our global reach, local knowledge and technical expertise, enabling us to achieve the very best medical care for claimants at the right cost to insurers."