NY workers' comp group demands COVID-19 protections | Insurance Business America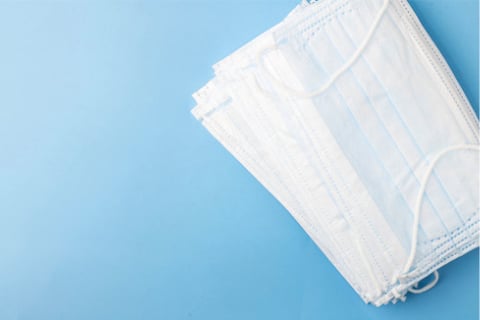 The New York Workers' Compensation Alliance is calling on the state government to guarantee that workers' compensation will include COVID-19 workplace exposure for all workers.
The alliance is calling on the state government to make changes to legislation including the following:
Amend Section Three of the state Workers' Compensation Law to include all work that results in exposure to COVID-19.
Amend the Workers' Compensation Law to provide for full benefits until injured workers can return to their job, create a presumption that those on Social Security disability have a permanent total disability, and amend the administration of the system to guarantee that no case is closed without a hearing and a decision in the injured worker's language.
Amend the Volunteer Ambulance and Firefighter's Law to provide coverage to volunteers exposed to COVID-19 in the line of duty.
Amend the Retirement and Social Security Law to create presumptions for those who become disabled or die due to COVID-19 as a result of the performance of their duties, making them eligible for a 75% pension benefit.
"New York needs stronger protections for all workers, and especially essential and frontline workers who are being exposed to this deadly virus while on the job," said William Crossett, co-chair of the New York Workers' Compensation Alliance. "These necessary amendments will help essential workers from volunteer firefighters to healthcare workers to transit workers get the protections they need and deserve."