Omaha National taps co-founder as COO | Insurance Business America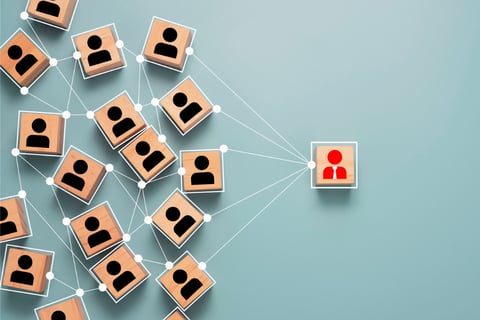 Workers' compensation insurance provider Omaha National has announced that it has appointed Bryan Connolly to the role of chief operating officer. Connolly, who co-founded Omaha National in 2016, previously served as chief financial officer.
"As CFO, Bryan led vital initiatives like the authorization of Omaha National Insurance Company, establishing our reinsurance program, creating robust audit and regulatory compliance systems, and most recently leading the AM Best review that resulted in the rating of a- (excellent)," said Reagan Pufall, president and CEO of Omaha National. "He has been a key member of the leadership team that has charted our path of growing rapidly while generating industry-leading loss ratios. Having him step into our top operational role will allow us to make full use of his exceptional talent, including leading the expansion of sophisticated data analytics throughout the company."
Read next: Omaha National completes Series B funding round
Connolly has more than two decades of industry experience. He began his career at Mutual of Omaha and later moved to a Berkshire Hathaway insurer, where he spent more than a decade. While there, he built data analysis and internal audit programs and ultimately led the company's insurance and investment accounting teams. Connolly is a member of the team that founded Omaha National in 2016.
"I'm excited for this new challenge at Omaha National," Connolly said. "We've built an exceptional team and I look forward to continue building the best workers' compensation company in the country."
Omaha National has raised $105 million in funding from Agman, Accomplice, HighSage Ventures, Tull Investments, and Cohen & Co.