Retailers Casualty Insurance to offer workers' comp coverage in Alabama | Insurance Business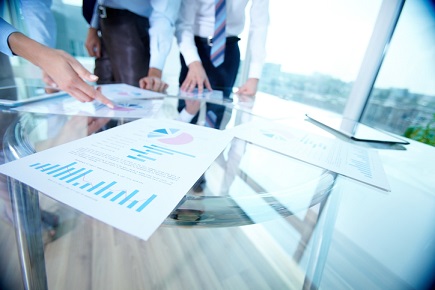 Retailers Casualty Insurance has revealed that it has received all regulatory approvals from the Alabama Department of Insurance to provide employers in Alabama with workers' compensation coverage.
A release said that appointed agents may quote Alabama businesses with Retailers Casualty for policies with effective dates starting January 1, 2018.
"We are focused on providing Alabama employers with a first-rate workers' comp option through prudent underwriting, strategically managed assets and superior customer service," commented Retailers Casualty chairman Carl Carstens in a statement.
Retailers Casualty is managed by
Summit
, a provider of workers' compensation services in the southeastern US and a
Great American Insurance Group
member.
"Alabama employers can expect solid coverage and excellent service from Retailers Casualty," said Summit Southwest Region senior vice-president Hank Chiles. "The monoline carrier has a history of providing stable and strong workers' compensation coverage for small- to medium-sized retail businesses and currently insures more than 2,400 businesses throughout Arkansas, Louisiana, Mississippi and Texas."
Related stories:
GPM adds workers' comp to program
High court to decide if workers' comp should cover pot