Texas Mutual taps company veteran as VP of underwriting ops | Insurance Business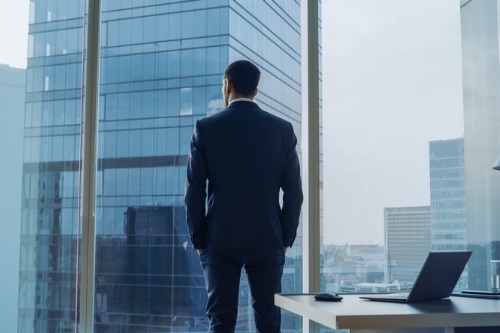 Texas Mutual Insurance Company has announced the appointment of Paschal Strong to the newly created position of vice president of underwriting operations. In his new role, Strong will be responsible for Texas Mutual's regional underwriting operations and advancing the division's data and analytics initiatives.
Strong holds a master's degree in business administration from Wake Forest University and has nearly 20 years of experience in various underwriting management and finance positions. He joined Texas Mutual in 2015 as a senior manager of underwriting at the Dallas regional office. Prior to joining the company, Strong held various underwriting positions at Liberty Mutual.
"Paschal brings his many years of underwriting experience to this new VP position," said Jeanette Ward, chief operating officer of Texas Mutual. "For years, he has played an important role in ensuring that our agents, policyholders and injured workers' needs are taken care of. His promotion to VP of underwriting operations will allow him to continue to deliver on this. Paschal's underwriting expertise, experience with the company and in the insurance industry will contribute to Texas Mutual's mission of building a stronger, safer Texas."
Strong has played a vital role in leading Texas Mutual's underwriting department as it continues to navigate the COVID-19 pandemic, the company said.