W.R. Berkley names president of Preferred Employers Insurance | Insurance Business America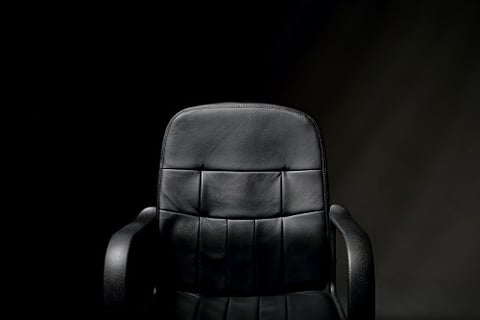 W. R. Berkley Corporation has appointed Dennis Levesque as president of Preferred Employers Insurance – a Berkley Company that provides specialty workers' compensation insurance in California.
Levesque succeeds Steven Gallacher, who transitions into the role of chairman of Preferred Employers Insurance. Gallacher had served as president of the company since 2010.
With more than 30 years of P&C insurance industry experience, Levesque was most recently serving as president of the regional insurance segment of a major US insurer. A release noted that 15 of those years were spent in San Diego – in his new role, Levesque will once again be based in the city. He has the Chartered Property Casualty Underwriter (CPCU) and Certified Insurance Counselors (CIC) designations.
W. R. Berkley Corporation president and CEO W. Robert Berkley, Jr. thanked Gallacher for his years of service.
"Under Steve's leadership, the Preferred Employers Insurance team has honed their ability to assist California businesses to identify workplace risks, prevent workplace injuries and provide quick access to the highest quality medical professionals available when an injury does occur," Berkley said in a statement.
The CEO also noted that incoming president Levesque has "extensive underwriting experience and expertise in the California market," which will be valuable assets to Preferred Employers Insurance.