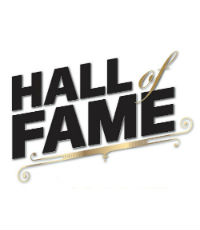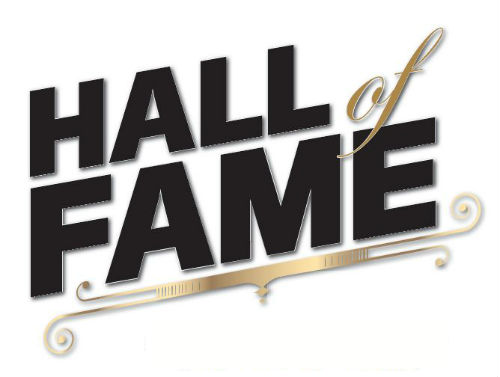 Sharon H. Emek, Founder and CEO, Work At Home Vintage Experts
Sharon Emek is the founder and CEO of Work At Home Vintage Experts [WAHVE], an innovative talent solution that engages professionals phasing into retirement who work remotely from home on a contract basis for insurance firms across the country. Prior to WAHVE, Emek served as a partner with CBS Coverage Group, was founder and CEO of The Emek Group, and also served as a professor at Rutgers University.

Throughout her prolific career, Emek has appeared in various media outlets, and she often speaks publicly on insurance and management topics. In recent years, Emek has been the recipient of numerous awards and recognitions, including the 2016 SmartCEO Brava Award and being named to IBA's Elite Women list in 2016. She also received the 1882 Fellow Award in 2014, becoming the first woman to receive the highest honor presented by IIABNY.

Heavily involved with industry and community affairs, Emek served on the IIABNY board for 10 years and is past chair, and she has also been a board member of the Agents Council for Technology. Outside of insurance, she is the co-author of Answers for Managers, which addresses everyday questions for business managers.
Company

Information
Work At Home Vintage Experts

68 S Service Rd, Melville, NY 11747