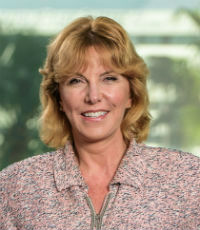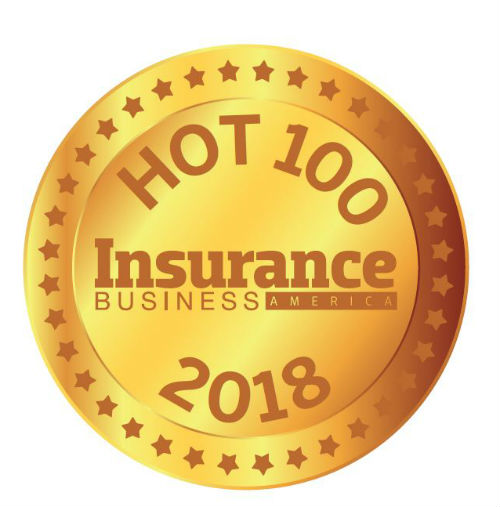 Jane Tutoki, Global CEO, Cunningham Lindsey Group
Twenty-five years in insurance have given Jane Tutoki a unique perspective on the industry. Tutoki joined Cunningham Lindsey in 2014 from AIG Property & Casualty, where she served as global head of claims operations. Prior to AIG, she worked as both head of the Americas region and executive director of global insurance for Xchanging, and held senior leadership positions at Zurich Financial Services, including global chief claims officer for the North America commercial division.
Tutoki began her career by working as a trial lawyer for insurance companies. She spent several years running in-house staff counsel operations before being given the opportunity to run commercial claims operations at The Hartford, where she gained experience with all lines of claims and worked with global carriers.
Company

Information
Cunningham Lindsey Group

3030 North Rocky Point Drive West, Suite 530 Tampa Florida