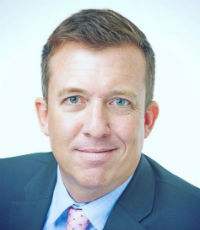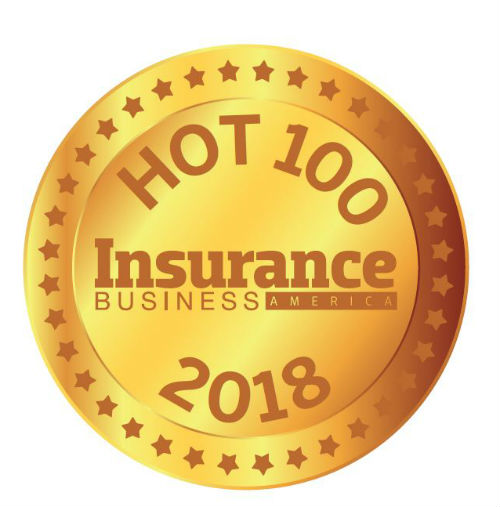 Jeff Cunningham, Director of underwriting, American Risk Management Resources Network
Jeff Cunningham joined ARMR, the MGA for Berkley Specialty, in early 2017; within his short time there, he has been able to grow the MGA by 20%. Cunningham credits his success to having been given the platform and resources needed to shape the company with his vision, and he is keen for ARMR to continue growing within the environmental insurance space. As director of underwriting, he leads a team of underwriters who allow him to focus on marketing and growing the company to its full potential.
Prior to his role at ARMR, Cunningham worked in New York City for large retail brokers such as Marsh, Willis and HUB International as an environmental insurance broker, helping Fortune 500 companies with environmental insurance placements. His most recent job involved creating an environmental division at a smaller wholesale broker in the Miami area.
Company

Information
American Risk Management Resources Network

7780 Elmwood Ave, suite 130, Middleton, WI 53562