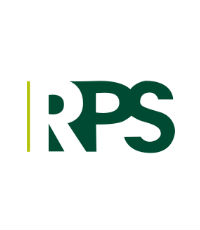 Risk Placement Services (RPS)
HEADQUARTERS: ROLLING MEADOWS, IL
YEAR FOUNDED: 1997
In every community where Risk Placement Services [RPS] does business, its 3,000-plus employees nurture a corporate culture based on creativity, expertise, collaboration and professional ethics. It's a culture that comes from the company's beginnings as a four-person scratch operation.
Within two decades, RPS has grown to rank as one of the leading specialty insurance distributors and the largest MGA in the country.
"Our promise to our clients is simple: We do whatever it takes to help them come through for their clients. It's something we deliver on every day," says RPS president Joel Cavaness. "Every employee is focused on this promise, no matter their role."
And the company walks the walk when it comes to its employees. With robust programs for leadership development, community involvement and volunteerism, and diversity and inclusion, as well as an ongoing focus on encouraging innovation, RPS demonstrates why it received Top Insurance Workplace recognition from IBA.
"We pride ourselves on our strong culture and ensure everyone is engaged in the company's continued success," says Emily Hathcoat, RPS' vice president of marketing. "We are a company of experts who enjoy what we do and enjoy working together – we want that energy and passion for our business to come through in every interaction."
Company

Information
2850 Golf Road, Rolling Meadows, IL 60008