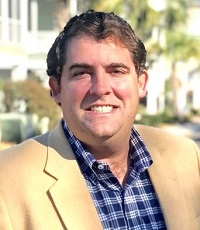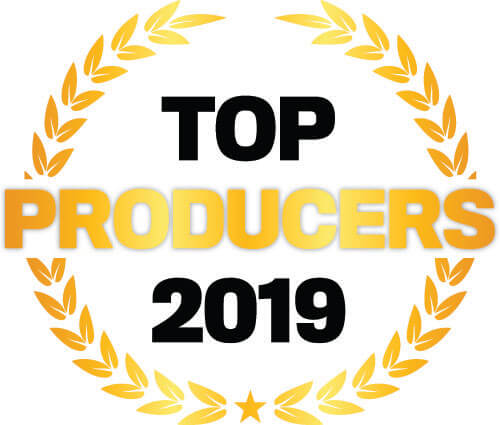 Brian A. Payne, Principal, Field Insurance Agency of Surfside
Brian Payne has spent his entire professional career in the insurance industry. Over the past 15 years, his passion for the business and serving others has not wavered. "When you really enjoy what you're doing, you don't have to call it work" he says.
Payne specializes in catastrophic exposed risks, as well as other lines and has a full-time team of 20 assisting daily. Both carriers and industry groups have recognized Payne and his team for their success and profitability, and he has also served on carrier council groups and advisory committees. Notably, Payne has worked directly with product teams to successfully design and launch product offerings for the E&S marketplace. "I put heavy emphasis on staying engaged within the marketplace, product availability, underwriting and carrier relationships, while scaling to sell and service super efficiently; therefore, creating a true brand with value to clients," Payne explains. "This allows for continued growth while driving revenue and profitability for carriers and brokers I work with."
Last year, Payne focused on scale, productivity, and increased the use of technology, digital marketing, etc. to open more opportunities. But, he considers his greatest success contributor to be the support of his family and the relationships he has formed through the years.
Company

Information
Field Insurance Agency of Surfside

810 6th Ave South Surfside Beach, SC 29575