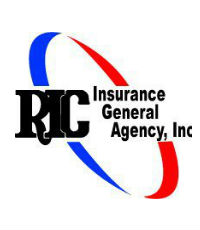 RIC INSURANCE GENERAL AGENCY
HABITATIONAL INSURANCE
Santa Rosa, CA
Built on a foundation of "respect, integrity and communication," RIC Insurance General Agency is a full-service MGA specializing in insurance policies for apartment buildings.
According to vice president Alex Silva, insuring the apartment space has plenty of challenges. "First, the marketplace is always changing, with carriers exiting the space due to profitability issues and an influx of carriers willing to come into the market to 'buy' business," he says. "This creates an unstable market with respect to coverage, underwriter knowledge, rate fluctuation and additional work for the insured, retail agent and wholesaler."
Silva adds that although habitational claims have diminished over the past two years, prior claims are lingering, hindering good accounts from finding favorable terms and conditions. "[Our other major challenge] is market availability – carriers with existing books of habitational business are conservative, as it is challenging to make a profit with these exposures," he says.
Despite the market challenges, the team at RIC strives to offer independent agents with the best products in the marketplace to service apartment buildings. "We sell service, communication and the best coverage for our clients over everything else," Silva says.
Company

Information
RIC Insurance General Agency

2544 Cleveland Ave Suite 100 Santa Rosa, CA 95403