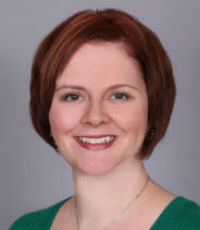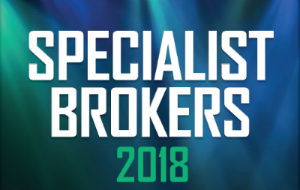 Rachel Coughlin, Senior account executive, Capitol Special Risks
Rachel Coughlin
Capitol Special Risks
Specialty: Management and Professional Liability
As a senior account executive at Capitol Special Risks, a division of Specialty Program Group, Rachel Coughlin assists in managing a diversified book of business, supporting retail partners in obtaining professional and management liability, along with privacy and network security coverage. For the last 10 years, Coughlin's primary focus has been in the placement of E&O coverage for third-party claims administrators and rounding out their insurance portfolio with crime and privacy and network security coverage.
In her role, Coughlin regularly negotiates coverage enhancements to meet her clients' specific needs, in addition to
explaining to agents the importance of a properly endorsed policy. She has been recognized for her diligent work in this unique class of business by being asked to speak at the Society of Professional Business Administrators about the need for E&O and the coverage nuances important to their industry.
Prior to insurance, Coughlin worked in hospitality, which she credits with enabling her to cultivate strong relationships with agents, insureds and underwriters.
Company

Information
Capitol Special Risks

1000 Parkwood Circle, Suite 925, Atlanta, GA 30339