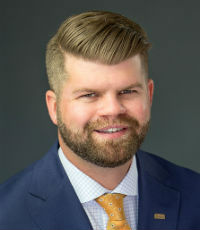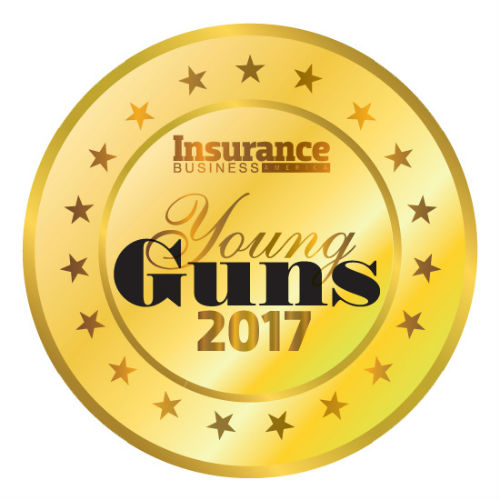 Derek Crumpler, Managing director-Denver, Burns & Wilcox
Age:
32
One of the youngest managing directors in Burns & Wilcox history, Derek Crumpler has worked his way up the ranks, serving in various capacities within the company's North Carolina, New Orleans and Denver offices. Crumpler is a graduate of the Kaufman Emerging Leaders Program and the Kaufman Advanced Management Program, and now serves as a mentor and coach for both programs.
In addition to his work within Burns & Wilcox, Crumpler is involved in many insurance organizations in the greater Denver area. He serves on the board of the Surplus Lines Association of Colorado, is actively involved in recruiting and assisting with the Risk Management and Insurance Program at the University of Colorado at Denver, and is a part of the Emerging Leaders Committee for the Trusted Choice Insurance Agents of Colorado.
Company

Information
Burns & Wilcox

120 Kaufman Financial Center 30833 Northwestern Hwy, Farmington Hills, MI 48334