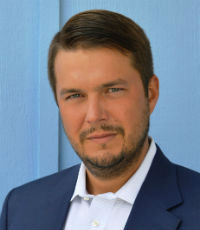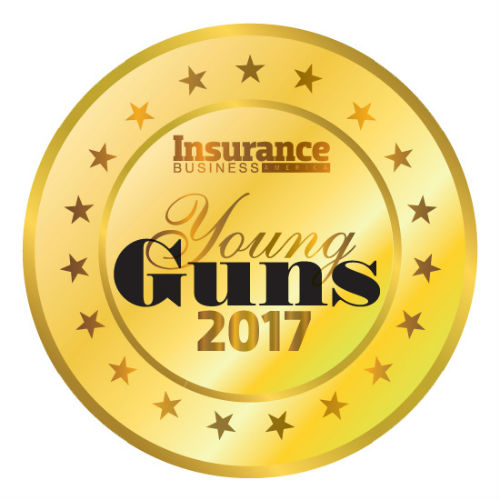 Keith Shearer, Executive vice president, RT Specialty
Age:
35
Like many in the industry, Keith Shearer fell into insurance at an early age, seizing an opportunity with a national insurance carrier and quickly discovering the boundless world of wholesale brokerage. Since 2003, he has been focused on E&S property-driven accounts with a strong emphasis on named windstorm and flood exposed risks for large commercial properties. In addition to focusing his talents on Fortune 1000 accounts, Shearer and his team have nurtured key insurance carrier relationships that have facilitated several innovative market changes in high-hazard flood-prone coastal areas.
Now in his seventh year at RT Specialty, Shearer is in the top 4% of all RT producers and leads a $50 million-plus placement team that he has built from the ground up.
Company

Information
RT Specialty

180 N Stetson Ave, Suite 4600 Chicago, IL 60601