ASIC releases guide for add-on insurance deferred sales model | Insurance Business Australia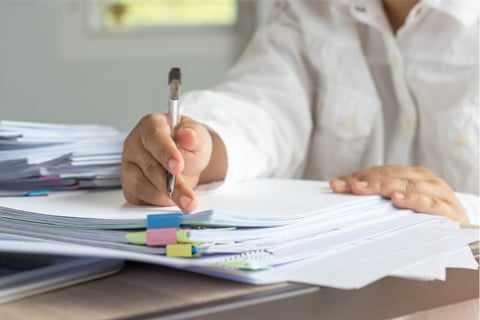 The Australian Securities and Investments Commission (ASIC) has released a new guide and final customer information requirements to implement the new add-on insurance deferred sales model (RG 275).
In December 2020, Parliament introduced the new deferred sales model following the recommendation of the Financial Services Royal Commission (Royal Commission), which found numerous issues in the add-on insurance market – including poor-value products, unfair sales practices and outcomes, and worse claims outcomes than in other insurance markets.
The new add-on insurance deferred sales model requires a four-day pause between the sale of a principal product or service and add-on insurance.
RG 275 provides guidance as the industry prepares to comply with the new model from October 05, 2021. It follows a consultation on the draft proposals with stakeholders.
Read more: ASIC issues amendment on Alliance Insurance court order announcement
As required by the reforms, ASIC made the guide to specify the information that must be given to customers to start the four-day deferral period and how the information must be given.
ASIC deputy chair Karen Chester deemed the new deferred sales model a key government reform to improve consumer outcomes in the add-on insurance market.
"The pause in the sales process will give people time to consider the insurance they've been offered and compare it with alternatives," she said. "It will reduce the risk of people buying insurance on the spot that is poor value or just not right for them."
ASIC offered assurances that it will help businesses prepare for the new regulations, noting the input it had received from the industry and consumer representatives.
Chester said the feedback has "enhanced our regulatory guidance and the customer information requirements."
The deferred sales model is one of multiple government reforms in the insurance sector that will improve how insurance products are designed and sold and how claims are managed.