Broker strategies to fight direct insurance | Insurance Business Australia
For more than a decade, brokers have faced increasing competition from insurers establishing direct channels with consumers. Directly sold products traditionally include car, property, contents, private health and life insurance. As digital insurance platforms have improved so have the number of direct offerings. In recent years insurance companies have expanded their direct offerings to include commercial lines like business insurance for SMEs and cyber coverage.
How can brokers respond strategically to this competition?
Considering the market factors that have helped give rise to direct insurance can help.
A Deloitte report, A demanding future: The four trends that define insurance in 2020, argued that consumers want an insurance process that combines quality, ease and consistent communication from their provider.
Another trend, said David Rush, director of Vision Insurance, is the increasing number of people purchasing insurance based solely on price.
"The increasing transactional emergence of supplying both domestic and commercial insurance by direct insurers – and in some cases some broker houses – which focus on price rather than cover is a worrying trend," he said in an Insurance Business interview.
Read next: The biggest challenges facing the insurance industry – broker
However, Don McLardy (pictured below), CEO of McLardy McShane, is confident that brokers can push back against the direct insurance challenge.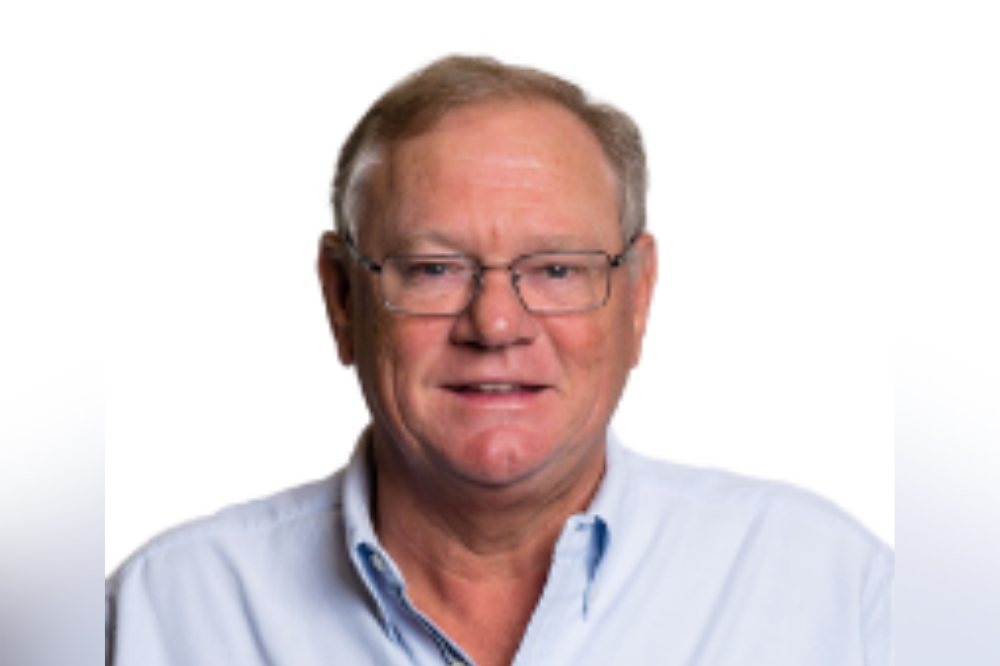 During a discussion about their swathe of recent acquisitions, McLardy revealed that rather than withdrawing from insurance lines that are directly sold or accepting a competitive disadvantage, his firm is planning to take them back.
"We're very conscious that technology is changing things very rapidly so we need to get on top of that and one of the things we need to do is look at is products and services being delivered online that we can actually get into ourselves and help with our client bases," he said.
He said the McLardy McShane network consists of brokers who have an SME client base that, in recent years, has suffered erosion from direct insurance and its online offerings.
"But we know that people still want to be looked after and we think that our brand has got some strength," he noted.
Part of that strength, he said, comes from his firm's reputation for giving back to the community, looking after its staff and having a strong presence in regional Australia.
"So we think if we can give clients a similar offering in some of those online areas then they will stay with us and they'll want to stay with us," he said. "But we need to be able to deliver those products in the same efficient way that some of those online providers are doing at the moment."
He said over the next two years, McLardy McShane is putting time and effort into providing competitive offerings in an insurance space traditionally dominated by the insurance companies.
Part of taking up the challenge, he said, is providing more insurtech style products to customers.
"Yes definitely – and not just online platforms where people can take out insurance online for houses, cars and personal lines," said McLardy.
"If they want to do it online, we should be able to offer that to them but with the support of a broker if they need it. So you've still got that broker independence and advice that we can add to those sort of models."
Anthony Pagano, head of commercial intermediaries at Vero, recently told Insurance Business that SMEs are moving to direct channels because they believe it will be "easier and more convenient to do business" than with a broker.
However, supporting McLardy's argument, Pagano said this gives brokers a chance to look to similar technologies to help improve their client interactions.
"I think what brokers need to do is understand there are aspects of their job that need to become more streamlined in how they interact with clients," he said.
Pagano said brokers need to invest in interactive websites, client relationship management tools and other digital platforms that facilitate a continual interaction with their customers.
Neville Cartwright (pictured top), managing director of Sydney based broker Intercharge, said it also comes down to brokers ensuring their advice is worthwhile to the consumer.
"It depends whether the consumer wants to pay for our advice and our advice is usually included at that level of house insurance and it's included for motor insurance," he said. "It's included and paid by the insurance company because they want the broker to give the advice to the consumer."
Read more: How brokers can compete with direct insurers
The Intercharge boss – who recently sold half of his firm to McLardy McShane – said a broker's strength is their ability to give advice on multiple products.
"For example, I can tell you different stories about several different house products from several different insurers whereas an insurer can't do that. They can only tell you about their product and their product, say, NRMA's, for instance, may not be suitable for you, but how would you know?" he said.
Brokers, he said, can also provide important insights into the insurance that best suits a customer.
"It might be that you've got a tsunami exposure because you've got a house on the beach and tsunamis are caused by earthquake, but you'll find most insurers exclude actions by the sea. So, you've got to work out which insurer will cover you for that," he said.