Brokers on Australia's harsh insurance pricing environment | Insurance Business Australia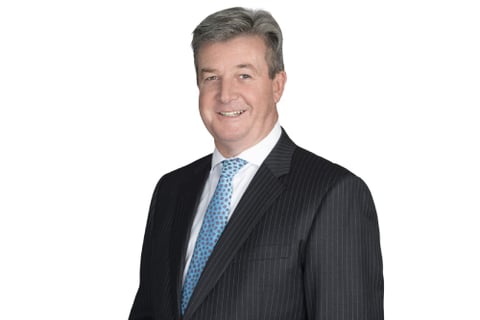 Australia's insurance prices increased by 23% in Q1 2020, according to Marsh's Global Insurance Market Index.
John Donnelly (pictured), head of placement Asia-Pacific at Marsh, says the price hike means more hard work for brokers.
"The things that [brokers] have to focus on for clients is getting to the market early and communicating with clients about the issues they're going to face. They've also got to plan for these things, and they've got to get the news to senior management that they're facing increased costs," Donnelly explained.
"It's also taking a lot more time to negotiate renewals… we're needing a lot more information from clients about their risks to be able to negotiate the best deals."
Read more: Broker on the risk many are putting in the "too hard pile"
Donnelly says the current environment creates a difficult situation for brokers who have to be the bearers of bad news to clients who have already experienced hardship during a difficult 2020.
"It's probably very unfortunate for some, because, from a timing point of view, there are lots of businesses that are suffering from COVID-19 and increasing expenses is not something, in this economy, that they want to be facing. But there's nothing that can be done about it," Donnelly explained.
"It's not just prices – there's scrutiny on policy wordings, some coverage is being taken away – the market is the most difficult it's been in 17 or 18 years."
Donnelly points out that the price hike is not exclusive to this year and is instead driven by a long-term hostile economic environment.
"It's been going on a long time now… If you look at all the previous Global Insurance Indexes, it's increasing marginally each quarter," he said. "It's all been driven by the fact that insurers are losing money, so they need to charge more. But that hasn't been working out for them."
The increasing natural disaster seasons in Australia, alongside the arrival of COVID-19, have also played their part. However, they are not the only reasons for the issue.
"For 15 years plus basically, insurance rates have been reducing and claims have been increasing. If you look at the major global insurers' results for the last three years, in 2019, of the top half a dozen, from an underwriting point of view, four of them made a profit – in the previous two years, only one of them made a profit," he explained.
"And then, in 2020 along comes COVID-19 and Chubb has just taken a US$1.5 billion charge for COVID-19 losses globally. So, they lose money and they need to charge more."
In fact, Donnelly believes prices will only get worse before they get any better.
"The insurance companies' cost bases are going up through increased reinsurance costs and their profitability still hasn't returned because at the start of this year in Australia we had bushfires, hailstorms, some flooding events – the first six weeks were diabolical for insurers.
"Their profitability is still not acceptable and now they've got increased reinsurance rates that have got to be passed on and that's really only kicking in from the first of July," he added.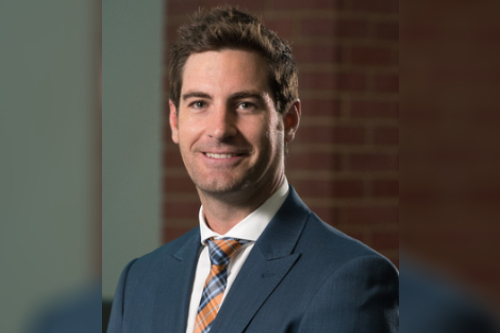 Brent Campbell (pictured immediately above), director at Oracle Group, echoed those sentiments. He says Australia is one of the most expensive countries in the world to live in and the current high-risk environment has contributed to soaring prices.
"Insurers are certainly avoiding undesirable exposures at the moment, and they are implementing strict underwriting conditions," he said.
"Certainly, reinsurers have suffered from bushfire and flood catastrophe losses. So, they're in turn passing on those costs to the insurers, who also need to gain profit from the placement which in turn adds further costs to the end consumer. So, that's certainly a lot of pressure on premium increases."
Campbell believes these price increases are "market corrections" that are long overdue.
Read next: Broker calls on federal government to step up climate change response
"… it's been a soft market for a very long period, and I think the corrections were overdue," he said. "Now with the effect of these other events in the background, such as the natural disasters and the COVID-19 climate, I think it's just going to prolong that harder period."
Campbell also fears it could lead to under-insurance, which is also corrosive for the economy.
"Typically, when people can't afford insurance is when they should be increasing their protection because they can't take on that risk themselves," he continued. "Generally, in a positive climate where there is excess funds and cashflow, often the insurance can be scaled back - but if people can't afford increases and excesses that are tripled to what they normally are… then it's just simply not viable. They won't be able to take it out, and they won't be able to afford to pay for it."