"Business turned on its head": HBF on COVID-19 pandemic | Insurance Business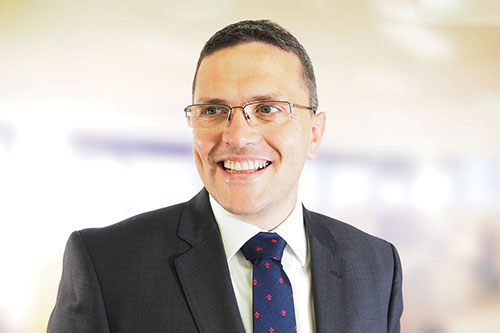 The COVID-19 pandemic has taken the insurance world by surprise, but one executive says his organisation is well prepared to support and protect its consumers as well as health workers. While challenges remain prevalent for the industry, the government's support has enabled insurers to navigate problems that have surfaced.
"HBF is exceptionally well-capitalised and we're confident in our ability to see out this crisis and help our members get through to the other side," said Adam Stock (pictured), executive general manager of governance and risk at HBF.