CHU checklist for brokers with strata customers | Insurance Business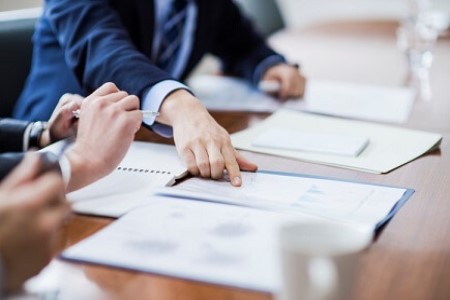 An Australian strata insurance specialist has come up with a checklist of what brokers should discuss with their customers to ensure their property is adequately protected this new year.
Valuations. Discuss with your customers about the adequacy of their sums insured, and find out when was the last time a qualified valuer reviewed their property.
Review insurance covers and options. Do a stocktake with your customers on whether they have all the necessary insurance cover in place to protect their property.
Safety checks and inspections. Ask your clients whether their property has undergone a fire safety inspection in the last 12 months, if their property was constructed with aluminium composite panels, and if their property complies with window safety devices requirements.
Risk mitigation. Discuss whether your customers have any risk mitigation steps in place that could improve the cover and premium offered, including sprinkler systems, fire management plan, and hot work controls.
Internet of Things (IoT) devices. Ask your customers to consider some additional protection and risk mitigation they can now access using IoT devices, including smart smoke and carbon monoxide detectors, wireless doorbell cameras, and automatic lighting.
Contents or landlords' insurance. Residential and commercial strata insurance only provide general insurance cover for the building, common area contents, and shared property. To protect their personal possessions, your customers should consider taking a separate contents insurance policy. For customers who let their property, landlords' insurance would be required to provide coverage for loss of rent as a result of damage, departure of the tenant, default by the tenant, legal expenses, public liability, and government audit costs.
Visit CHU's website to find information about the insurer's various strata insurance offerings.