Ex-CBA chief paid a fortune amid scandals, inquiry hears | Insurance Business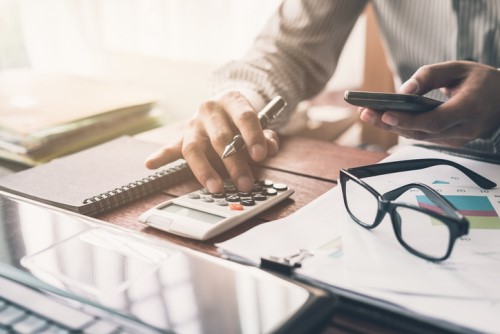 Former CBA CEO Ian Narev was paid a staggering $2.862 million in 2016, despite the crises plaguing the bank that year including investigations into its life insurance business, revelations about the institution charging customers fees for no service, as well as issues with anti-money laundering compliance, the Hayne royal commission has heard.
The hefty payout was 108% of Narev's "short-term bonus" that he recommended he should be paid in 2016 - a payment CBA chair Catherine Livingstone acknowledged was "inappropriate" in light of the serious scandals faced by the bank.
When asked by senior counsel assisting the commission Rowena Orr about the recommendation by the chair of the board for Narev to receive the $2.862 million payment, Livingstone said: "As I've indicated, we have all reflected on these outcomes, and would regard them as inappropriate," news.com.au reported.
A 2016 report was also shown to the commission, in which Narev argued CBA's senior executives should be paid their bonuses in full.
"I am not aware of any reasons why deferred (bonus pay) should not be paid in full to all relevant executives," Narev wrote in the report. He recommended that all executives be given the top rating of "fully met" for dealing with risk and that all should receive more than 100% of their bonus.
Livingstone also revealed that former chairman David Turner was asked to return 40% of the whopping $874,195 he received for his last full-year payment in 2016, as it was "appropriate… that he also effectively participate in the reduction that we had all taken" as a result of a damning APRA report into CBA's conduct. Turner turned down the request, news.com.au reported.