FM Global sheds light on Australia's "strong foundation" | Insurance Business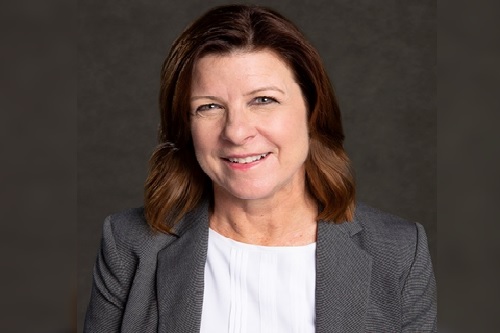 As Australia navigates a recession brought on by the economic toils of the global health pandemic, the 2020 FM Global Resilience Index has shed some light on the nation's recovery efforts.
According to the report, Australia possesses a "strong foundation" for a robust post-pandemic recovery and is ranked 17th out of 130 countries due to its business environment. Lynette Schultheis (pictured), operations manager at FM Global Australia, believes the nation has a couple of key strengths.