IAG releases claims update on two catastrophic events | Insurance Business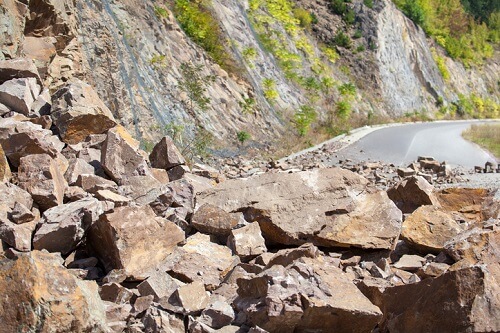 Claims continue to rise in the aftermath of two recent catastrophic events in Australia, with IAG receiving more than 2,000 claims for the southeast Queensland hailstorm and the bushfires that razed the mid-north coast of NSW and Yeppoon and the Sunshine Coast.
Read more: IAG updates on bushfire claims
IAG, which operates under NRMA Insurance, CGU Insurance, and WFI Insurance, has so far received 1,718 claims for damage caused by the hailstorm that struck parts of Brisbane and the Sunshine Coast on November 17, with the majority of claims relating to motor damage. The number of claims relating to the NSW and QLD bushfires has so far reached 548, most of which were related to property damage.
The insurer said it will ramp up support for impacted customers. In the Gold Coast, Brisbane, and the Sunshine Coast, specialist hail repair units are being set up to help those who have lodged their motor vehicle claims through the hail assessment and repair process.
Read more: IAG most exposed to NSW, Qld bushfire claims
IAG teams are also on the ground in the affected areas to commence assessments and repairs, and provide assistance to customers whose homes were impacted by hail and bushfires. The insurer's call centre capacity has also been extended to help affected customers lodge their claims as soon as possible.
Impacted customers may also access IAG's emergency accommodation and financial assistance, as well as its disaster response customer support program for free and confidential counselling by a team of experienced psychologists.
IAG said its community partner, The Australian Red Cross, is supporting evacuation centres and provides reunification and psychological support, while the donations platform, GIVIT, is accepting offers of assistance in NSW and QLD including cash and item donations using its website.
Impacted customers in need of claims support can visit NRMA Insurance agencies or contact:
NRMA Insurance: 13 11 23 or nrma.com.au
CGU Insurance: 13 24 80 or cgu.com.au
WFI Insurance: 1300 251 527 or wfi.com.au