IAG reveals climate change impact | Insurance Business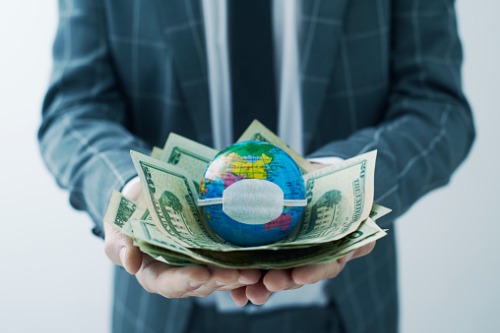 Climate change will cause frequent and intense extreme weather events across Australia – resulting in more significant property, personal, and economic damage, warns IAG.
The second edition of the "Severe Weather in a Changing Climate" report by IAG and the National Centre for Atmospheric Research (NCAR) has warned that extreme bushfires, storms, tropical cyclones, hail, and floods are becoming more frequent and intense in Australia as climate change worsens.
"These extreme weather events affect Australian communities financially, socially, and psychologically, and we must do everything we can to prevent a repeat of the heartbreaking loss of life and property we saw last summer," said Peter Harmer, the chief executive officer and managing director of IAG.
"This report shows climate change is already affecting the frequency and location of extremely damaging weather events in Australia, and our communities have felt this firsthand. We see these impacts when we are on the ground, helping our customers and their communities rebuild their lives."
Read more: Climate change – what are the key points for insurance brokers?
Insurers have already paid over $3.85 billion in claims to date for four major weather events, according to the Insurance Council of Australia.
"The science is clear that in a warmer climate these events will become more frequent and more destructive, and this is why it's crucial we work collaboratively to mitigate these events and ensure we are prepared," Harmer said.
Dr Greg Holland, Emeritus senior scientist, NCAR, added: "Climate change affects us all and the more that we can share information, the better off we are – we need to work together if we're going to make a difference."