ICA and IGCC call for state and federal disaster strategies | Insurance Business Australia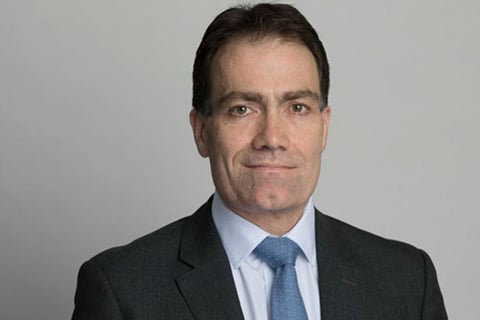 The royal commission into last summer's disastrous bushfires, dubbed the "Black Summer", has highlighted the need for state and federal regulation intervention to bolster business resilience measures.
As brokers and insurers struggle to manage the onslaught of claims for business interruption and destroyed properties, the Insurance Council of Australia (ICA) and the Investor Group on Climate Change (ICGG) have called on governments to ensure there is a coordinated national disaster strategy.
"The Royal Commission into National Natural Disaster Arrangements' focus on mitigation and resilience aligns with the insurance industry's view of the need for a holistic pre-emptive approach to natural disaster management to reduce the risks to communities exposed to natural disasters," said Campbell Fuller (pictured above), head of communications and media relations at ICA.
"The [ICA] believes this is best achieved through serious investments by governments in physical mitigation and resilience programs, better land use planning and stronger building codes, along with the removal of unfair taxes on insurance."
Fuller says insurers have been swamped with more than 38,000 claims totalling $2.32 billion from the Black Summer bushfires so far.
Read more: Risk expert on climate change perils for insurers
"Almost two-thirds of 9,086 residential building claims and more than 80% of 14,033 contents claims have been closed. This means repairs or rebuilds have been completed, items replaced, or payments provided," he added.
In their submissions to the bushfire royal commission, the ICA and the IGCC said government measures should include both better building standards and development processes, as well as measures to promote public and private investment in resilience projects.
The ICA, according to Fuller, has a strong working relationship with the Commonwealth and state and territory governments, and with many local governments. It is assisting governments in identifying communities where mitigation projects could lower natural disaster exposures and, as a flow-on effect, lead to better insurance outcomes.
"One possible outcome of COVID-19 may be a willingness of governments to spend money on mitigation infrastructure, and construction and building industry stimulus programs, to encourage Australia's economic recovery," Fuller continued.
"The [ICA] considers it important that individuals and businesses in disaster affected zones not be deterred from adequately insuring their buildings and contents. The overwhelming number of people were underinsured despite the focus from insurers on helping policyholders choose suitable coverage."
Emma Herd (pictured below), CEO of IGCC, echoed these calls for greater state and federal government action on climate change. The IGCC was established by institutional investors following growing recognition that climate change risks will impact their portfolios and ultimately the returns to underlying beneficiaries.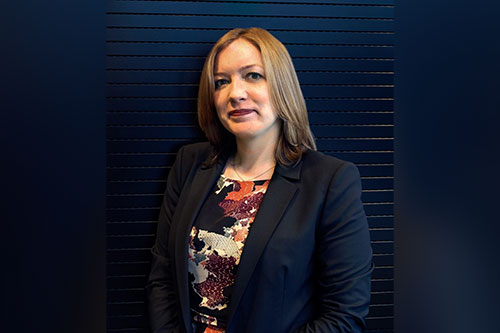 "Climate change presents profound, systemic and existential threats to our communities and economies. This damage will be mostly irreversible," she said.
"IGCC has long advocated for governments to build stronger national resilience to the physical effects of climate change through clear policy frameworks and tools. Australia is unprepared for the changes in weather extremes that are already built into the system because of historic greenhouse gas emissions, let alone the more intense and frequent extremes that will emerge even if global temperature rises are kept to relatively safe levels."
She claims that Australia's current policy approach to adaption is "piecemeal, uncoordinated and highly dependent" on private sector players voluntarily embedding climate change risk assessment into their policies and practices.
"Investors are significantly exposed to the physical risks of climate change through increased damage to assets like ports, roads and buildings, and more frequent disruption to production processes, markets and supply chains," Herd explained.
"Investors need tools and policy guidance, including consistent building standards and development guidelines, to better price and value climate resilience in their portfolios and ensure they are protecting the returns generated for their beneficiaries."
Read next: Calls for unity during bushfire royal commission
She says the IGCC's most recent published contribution on these issues was in its submission to the royal commission into National Natural Disaster Arrangements. The royal commission, she says, presents a "significant opportunity to reset our national policy approach and make Australia a more resilient country across the board."
The IGCC's submission detailed its full recommendations including extending the mandate of the Clean Energy Finance Corporation and bolstering its budget to help co-fund resilience and adaptation projects, implementing mandatory reporting of climate-related financial disclosures to stop underreporting of climate change exposure by companies, ensuring investors can make full risk assessments and better price risk, conducting a national assessment of the infrastructure at risk from climate change and beginning to establish an adaptation roadmap.
The IGCC also suggested revising the National Construction Code to explicitly account for climate change threats and establishing a National Climate Services Capability to better coordinate the provision of climate data between the Bureau of Meteorology, CSIRO, academia and other private and public sector actors.
"Separately to government policy," Herd continued "IGCC is working with leading figures from business, insurance, academia and standards bodies under the Climate Measurement Standards Initiative to develop consistent standards for measuring and disclosing physical climate risk."
Herd argues that better building standards and development processes improve resilience against climate change because they help ensure Australia's property and built infrastructure is prepared from the outset to better withstand the increasing frequency and intensity of the extreme weather expected to emerge in the coming decades.
"It would also ensure there are consistent standards to guide the construction industry and give the community and investors confidence in the ongoing value of built infrastructure and property assets," she said.
"As a result of consistent and stronger national standards, property and infrastructure would be constructed in climate-appropriate regions, with resilient design and materials, and avoid the risk of abrupt future changes to insurance and planning policies based on climate concerns."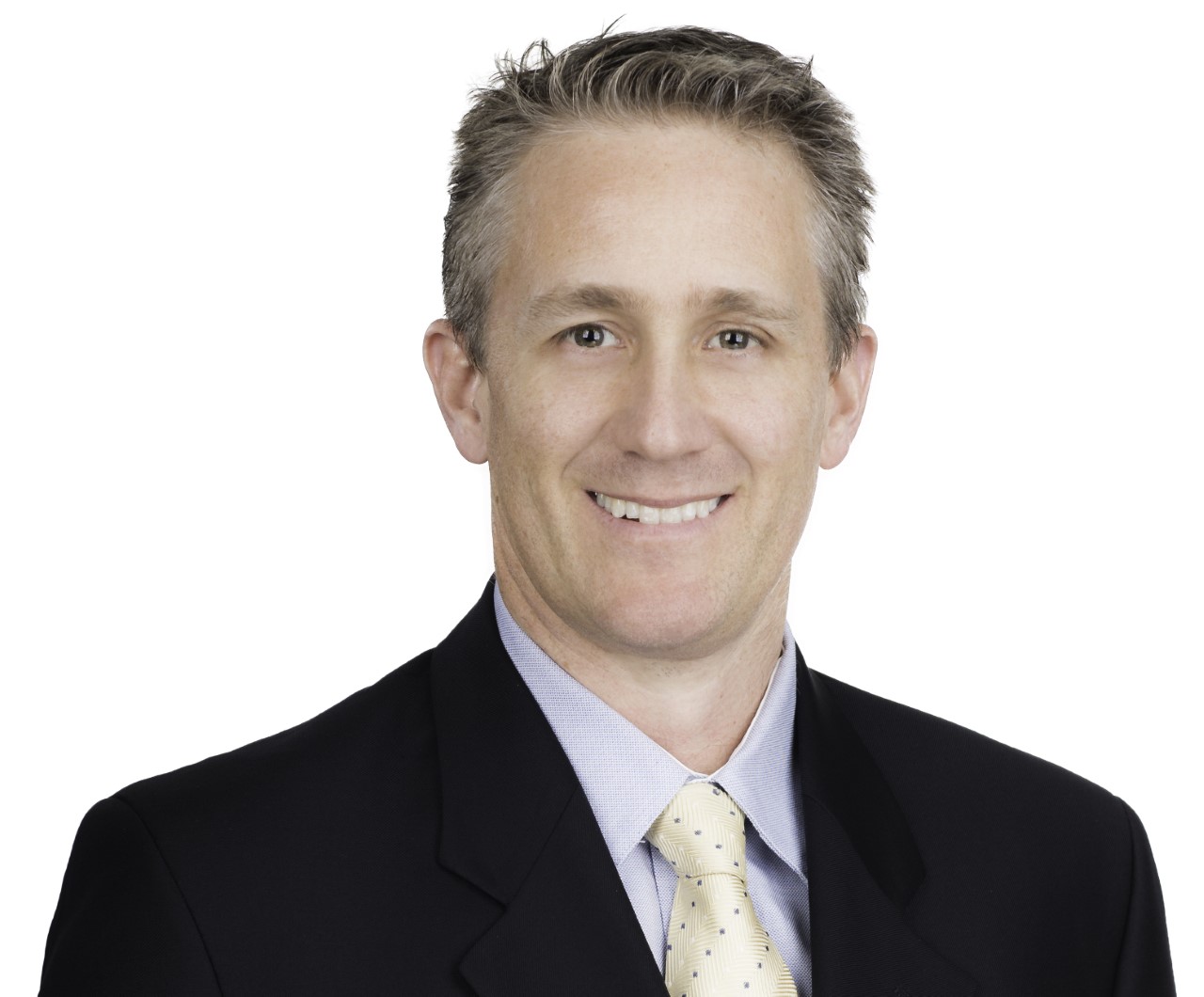 Additionally, Michael Stuckings (pictured above), operations chief engineer at FM Global, says his company's data on loss prevention shows a clear correlation between taking steps to build business resilience and a reduction in loss over time.
"… we believe that this is what all businesses should be doing today to address the vulnerabilities that we collectively face," he said. "While funding for post-catastrophe clean-up is important, businesses should also be investing in pre-resilience measures which may help to reduce potential damage and the business interruption that results."
Ideally, Stuckings says this takes the form of not sitting important assets in locations exposed to natural hazards such as flood or bushfire. He recommends constructing facilities to minimise exposure through measures such as flood barriers.
"These steps should be based on a research and risk-based engineering approach to dealing with climate risk and its impact on individual businesses," he said.