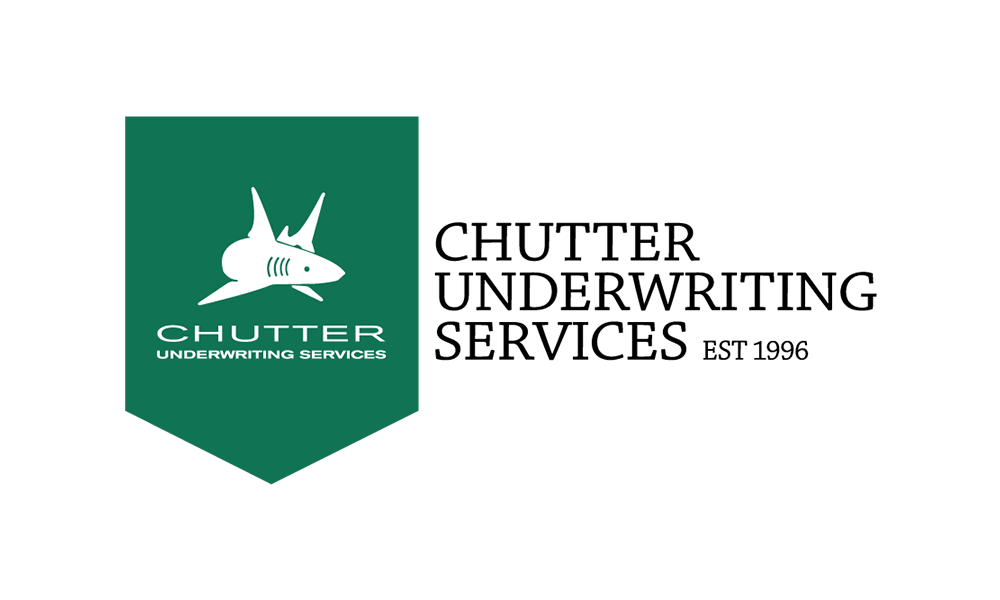 Chutter Underwriting Services has over 25 years of successful business operations and writes both Commercial Property and Casualty lines of insurance. On the property side, our key focus is Substandard Property, Inland Marine and Small to Medium sized property exposures. On the Casualty side, our main coverage includes: Primary Liability, Stand Alone Excess/Umbrella Liability and within this past year have expanded our liability products and services with the addition of a Professional Liability facility. At Chutter Underwriting we pride ourselves on exceptional service of both hard-to-place and standard accounts.
Company Name:
Chutter Underwriting Services
Head Office Address:
#401 – 850 Harbourside Drive, North Vancouver, BC V7P 0A3
Telephone No.:
1-888-382-6697
Email:
[email protected]
Website:
www.chutteruw.com
Leadership
Morgan Chutter
Casualty Manager
For over a decade focusing as a Casualty Specialist Morgan has supported a successful growing team provide efficient and unique underwriting solutions for his broker partners.
Kevin Williams
Senior Casualty Underwriter
Kevin, 2017 Insurance "Young Gun", has established himself as a top tier underwriter and mentor for staff. Kevin is known by his retail partners for his excellent service and expertise.
Greg Carre
Property Manager
With a wealth of industry experience in leadership positions Greg has been leading the Chutter Property team for nearly 4 years. With the introduction of new & innovative products the Property Department has continued an upward trajectory under his guidance.