How to motivate bored office workers | Insurance Business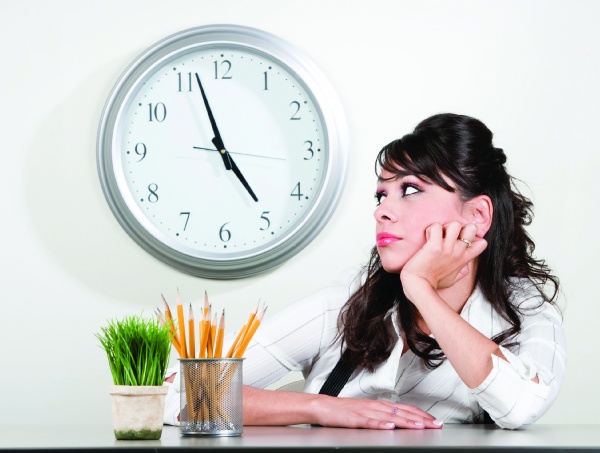 Want to engage bored workers? A new study shows how you can keep them engaged and productive.
A recent article published in
Chief Learning Officer
pointed to a new report by Udemy – a global marketplace for learning and teaching online – which revealed that 43% of office workers are bored.
The study pointed out that this is especially true for women, millennials and entry to midlevel workers.
But don't worry – it's not all gloom and doom.
"There are ways to engage employees and get rid of that boredom. For instance, for millennials, talent leaders can start by redefining job descriptions,"
the article stated.
"Emphasize the skills required for the job as well as skills that will allow them to grow in their career. Then they'll have a better idea what kind of learning and development they may need."
Debra Steele, director of marketing and communications at CAEL, the Council for Adult and Experiential Learning, told
Chief Learning Officer
that job descriptions "are quite broad and inaccurate, and that doesn't mean much to millennials".
The study also found that "millennials are nearly two times as likely to be bored at work than baby boomers."
That said, Steele pointed out that older employees – especially those who have held the same position at a company for years – have the mindset of, "I don't have to learn, but I would still like to".
Chief Learning Officer
suggests that one way learning and talent leaders can engage older employees is to introduce them to new areas within the company, perhaps in business units they never considered.
"Another way to curtail boredom is to make employees feel valued. More companies are using mentoring programs that connect older employees with new or prospective ones to develop needed skills, ensure knowledge transfer and promote engagement,"
the article states.
"This benefits the new employees because they get access to more seasoned, experienced talent, and they may get some insight into what a more senior position is like on a day-to-day basis."
It added that by teaching younger employees what they need to know to successfully handle their responsibilities and duties, older employees may feel a sense of pride, and realize the work they do is truly important to the company as a whole.