AIG announces fourth quarter and year-end results | Insurance Business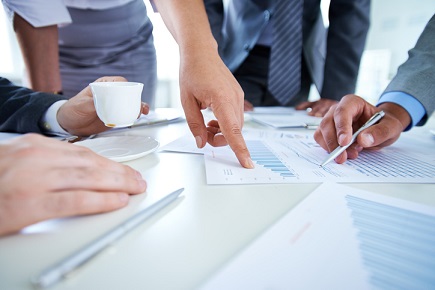 It has been a busy day for results reporting from insurance companies. The latest insurance giant to reveal its fourth quarter and full year 2019 results is American International Group (AIG). For the fourth quarter (Q4) of 2019, AIG reported net income of US$922 million, compared to a net loss of US$622 million in the prior-year quarter.
The global insurer announced full year net income of US$3.3 billion – a dramatic improvement from a net loss of US$6 million the year prior. The improvement was cited as being primarily due to a reduction in net catastrophe losses of US$1.7 billion (pre-tax) compared to the prior year; the favorable impact of general insurance underwriting and reinsurance actions; and an increase in net investment income of US$2.1 billion (pre-tax).