AIG faces $430 million loss on deal | Insurance Business Canada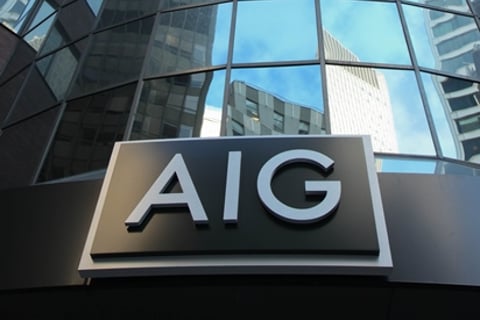 As it bids to free up capital for shareholder buybacks, American International Group (
AIG
) is willing to take the odd loss – and now it's preparing for one worth $430 million.
That's how much AIG expects to be out of pocket as a result of its plans to sell Fuji Life Insurance Company in Japan (as we originally reported
here
). However, the blow won't be too hard to take – because the company should recoup some $300 million thanks to its deal to sell International Finance Centre Seoul in Korea, which was finalized on Thursday.
Speaking to
Bloomberg
, chief executive officer Peter Hancock outlined that the company is on track to fulfil its plan of returning $25 billion to shareholders by the end of 2017. The company outlined that the figure stands at $11.6 billion as of Thursday last week, with another $3.6 billion available as part of a buyback authorization. Various asset sales should see the company add another $4 billion to the total before the end of next year as a minimum.
In an interview, Hancock outlined that selling major life insurance companies across Asia had been a common trend in recent years and that the sale of the Fuji operation would give it extra focus.
The latest deal follows on from its $1.1 billion deal to offload Ascot Underwriting Holding to the Canada Pension Plan Investment Board back in September – with AIG expecting to gain around $120 million from the deal.
Speaking to investors, Hancock outlined that there is significant growth potential in AIG's main portfolio and that the operating return on equity should be about 10% on those businesses next year.
Related stories:
Canada Pension Plan Investment Board buys stake in AIG
Federal judge claims AIG must defend Cosby