AIG makes $2.39 billion sale | Insurance Business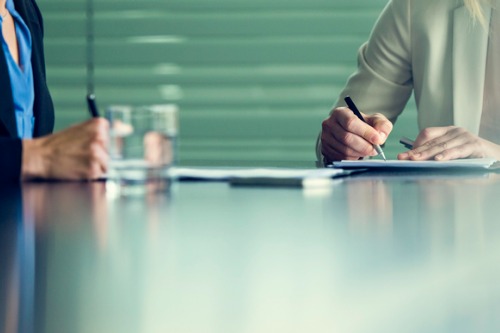 T&D Holdings has partnered with a newly created fund by The Carlyle Group to acquire a 76.6% ownership interest in Fortitude Group Holdings for about US$1.8 billion (around CA$2.39 billion) from AIG.
Fortitude Group Holdings' group companies operate as Fortitude Re.
A release said that after the transaction closes sometime in mid-2020 (subject to required regulatory approvals and other customary closing conditions), ownership interests in Fortitude Re will include Carlyle and its fund investors at 71.5%, T&D at 25%, and AIG at 3.5%. AIG will receive a $500 million non-pro-rata distribution, which, if not fulfilled by May 13, 2020 or transaction close, will result in an additional payment from both the Carlyle fund and T&D based on their respective ownership interest in Fortitude Re.
Carlyle had previously acquired a 19.9% stake in Fortitude Re in November 2018.
With the transaction, AIG and Carlyle hope to position Fortitude Re as a "premier provider of retroactive reinsurance and legacy run-off management solutions for long-dated, complex risks to the global insurance industry," a release said.
The transaction enhances Carlyle's capability to support Fortitude Re's growth, while providing Fortitude Re with access to Carlyle's range of investment strategies. T&D's part adds industry and international expertise to develop Fortitude Re's "strategically differentiated" abilities.
Ultimately, the deal allows Fortitude Re – with the backing of Carlyle, T&D, and AIG – to pursue global opportunities, acquiring and managing legacy insurance portfolios.
AIG president and CEO Brian Duperreault said that the transaction is an important part in his company's strategy to manage its legacy liabilities – by preparing Fortitude Re for independence while bolstering AIG's balance sheet as well as focusing on keeping up with policyholder and regulatory commitments.