An e-signature partnership is forged | Insurance Business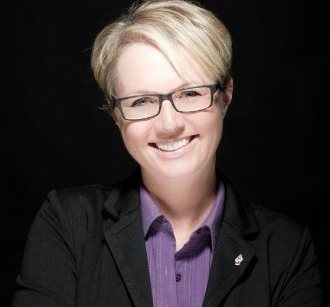 One broker association has struck a new partnership with Silanis to broaden its e-signature platform for its members.
The Insurance Brokers Association of Ontario (
IBAO
) and e-SignLive by Silanis are announced an affinity partnership to offer e-SignLive e-signatures to IBAO members.
With this partnership, said Traci Boland, Vice President at IBAO and broker from Ontario West Insurance Brokers, brokers will benefit from tailored pricing for an electronic signature solution chosen to address the unique needs of insurance brokers in Ontario.
"Our partnership with e-SignLive is a secure step in the right direction for our industry when it comes to supporting brokers in servicing clients in today's electronic environment," said Boland. "The IBAO's mission is to lead the adoption of innovative solutions, such as e-signatures, and plans to work with e-SignLive to ensure that the technology is integrated into a broker's workflow. We look forward to collaborating with our industry stakeholders on this initiative."
IBAO represents more than 12,000 insurance brokers across 600 brokerage offices in Ontario. Its decision to evaluate and choose an e-signature partner was in response to a desire among brokers to offer insurance customers a more convenient way to purchase and bind insurance policies, said Boland.
"IBAO is providing real value to its members by partnering with e-SignLive," said Tommy Petrogiannis, CEO and co-founder of e-SignLive by Silanis. "They are offering peace of mind to their members by choosing a solution that addresses the security, ease-of-use and data privacy concerns common among insurance brokers."
The partnership comes on the heels of the e-signature Dashboard, published by the Centre for Study of Insurance Operations (CSIO) on August 6, 2014. CSIO is Canada's industry association of property and casualty insurers, brokers and software providers.
"I am very pleased that the IBAO has adopted a product that is aligned with our commissioned advisory report," said Catherine Smola, President and Chief Executive Officer for the CSIO, "which discusses the legal and regulatory landscape governing e-signatures in Canada."