Broker named distinguished entrepreneur of 2015 | Insurance Business Canada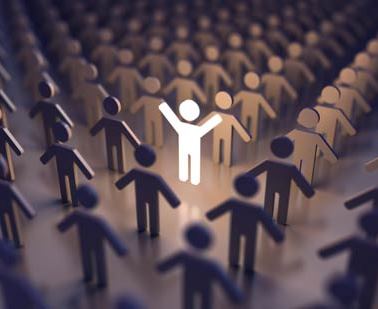 One broker has been tapped to receive the 2015 Distinguished Entrepreneur Award for his community.
The Burlington Chamber of Commerce has announced that Dan Lawrie, CEO of Dan Lawrie Insurance Brokers, will receive the 2015 Distinguished Entrepreneur Award.
"I was completely shocked when they told me," said Lawrie. "When the Chamber called me to arrange a meeting, I thought I might be meeting a new client. I was completely overwhelmed. I'm extremely honoured to have our company recognized with this award. It's a reflection of the dedication of everyone at our organization."
Dan Lawrie was chosen as the award recipient to recognize his leadership role in building a successful, high-profile company that positively represents Burlington both locally and regionally. He reflects entrepreneurship through his company and through his philanthropic endeavours giving back to the community, says Keith Hoey, president of the Burlington Chamber of Commerce, adding that Dan Lawrie Insurance Brokers has consistently served the Burlington and Hamilton communities with passion, leadership, honesty and integrity for over 30 years.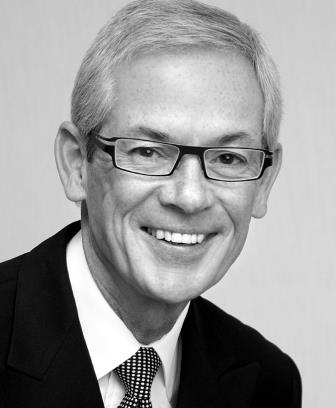 The company now ranks in the top 5 per cent of brokerages in Canada. Lawrie is also well known for his philanthropy work and is the creator of the Dan Lawrie Family Foundation dedicated to increasing the public's accessibility to visual arts.
Lawrie was notified of the award earlier this month.
This is the second time the Chamber of Commerce has hosted the event honouring local entrepreneurs. In previous years the award was called the Entrepreneur of the Year award. The change to Distinguished Entrepreneur is more reflective of the lifetime achievements of the award recipient, said Hoey.
"We're extremely pleased to be hosting the Distinguished Entrepreneur Dinner," said Hoey. "This event has a great tradition of recognizing and honouring great Burlington business leaders and it's important that we acknowledge and thank these people for their contributions to our city."