Canadian insurer to develop Uber product | Insurance Business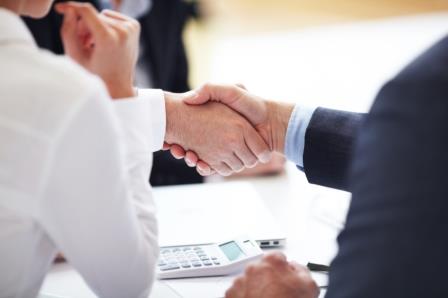 Intact
Financial Corporation (IFC) has announced that it is partnering with Uber Canada to develop customized insurance policies for drivers of the rapidly growing ride-sharing service.
While no details about the product are available yet, the coverage will be distributed by IFC's distributor Intact Insurance, as well as its digital insurer belairdirect.
In addition, as part of this "cooperative agreement," IFC and Uber are collaborating with insurance regulators and government officials in the provinces where the service currently operates.
"IFC's core business is focused on consumer protection and meeting the insurance needs of Canadians," Louis Gagnon, president, service and distribution, Intact Financial Corporation, said in a statement. "With the growing popularity of the sharing and on-demand economy, we are adapting our product range to offer innovative solutions to meet the changing needs of consumers."
The insurance provider will share additional details about the policies when they are ready to be released to the market.