Chubb announces quarterly dividend details | Insurance Business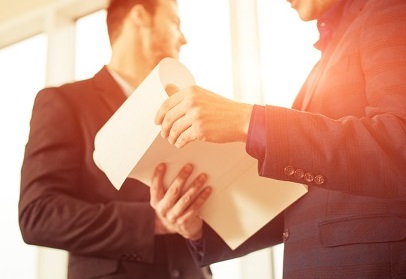 Property & casualty insurance giant Chubb Limited has made its dividend announcement.
The company's board of directors have declared a quarterly dividend equal to US$0.75 per share, and it will be made in US dollars by Chubb Limited's transfer agent.
According to the insurer, the dividend will be payable out of legal reserves. It added that this will be the second installment as approved by the firm's shareholders on May 16.
The dividend is payable on October 11 to shareholders of record at the close of business on September 20.