Commonwell Mutual donates $150,000 to heritage organizations | Insurance Business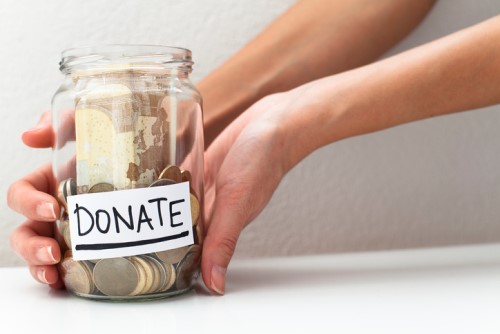 Commonwell Mutual Insurance Group has donated funds to a museum in Dunvegan to commemorate Canada's 150th anniversary.
The insurance group is gifting $150,000 across six Ontario heritage organizations, with the Glengarry Pioneer Museum set to receive $25,000 from the total.
Search and compare insurance product listings for Arts and Heritage Buildings from specialty market providers here
"As a community-based business celebrating our own legacy of 122 years, we recognized Canada 150 as a perfect moment to step up and specifically help these organizations in their important work to remember, recount and re-enact our shared history for future generations," said Commonwell Mutual Insurance Group president and CEO Tim Shauf.
The Glengarry Pioneer Museum has been in operation since 1962 and has ten buildings on site that have historical significance to the local community.
Cornwall Seaway News reported that the Commonwell's $25,000 cheque will be presented to the museum in the coming days, with the museum's board to decide how it will invest the money.
Related stories:
The Commonwell donates $25K to Grandview Children's Centre
Ontario's flood market taking shape