Could you be getting more renter insurance inquiries? | Insurance Business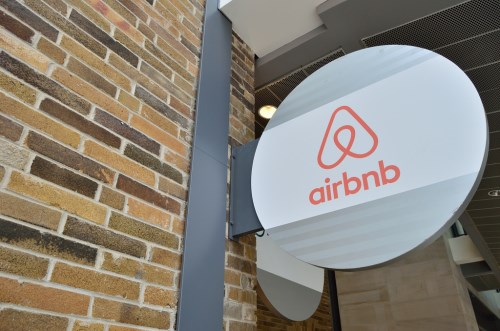 Vancouver's rental vacancy rate remains critically low, so the latest recruitment campaign from Airbnb angers councillor George Affleck.
The online, short-term rental site is trying to attract new hosts in Vancouver and other markets by offering a financial incentive.
According to the campaign, would-be hosts listing with Airbnb and completing a booking by the end of September will receive $250.
Affleck says that amounts to an aggressive move into the Vancouver market.
But he believes there's little council can do about the marketing, although he says it will come up for discussion at future meetings.
Vancouver bylaws prohibit most short-term rentals.
``Airbnb is a part of the problem, certainly, that people are not renting their units for long term and that's having an impact,'' says Affleck. ``But can we stop this? That's the question we will be addressing in the fall.''
Airbnb couldn't immediately be reached for comment, but last month it issued a report that pushed back against concerns it's having a negative impact on rental vacancies in Vancouver.
The report said more than half of people who rent out their homes do so to afford their skyrocketing cost of living.
Vancouver is studying the impact of Airbnb and similar websites on rental housing. Staff will report to council in September with suggestions on how to regulate the service.
There were over 4,200 active Airbnb hosts in Vancouver with some 6,400 units listed in 2015. Seventy per cent of those were entire homes, while the rest were private or shared rooms.
Airbnb's report said the average host made about $6,500 annually by occasionally renting out space and used at least half of this income on their rent or mortgage, or household items like groceries.
Airbnb said last month that the statistics signal people aren't keeping properties vacant to profit on sharing but rather are listing their space when they're away.
The company prepared the report, based on 2015 survey and bookings data, in response to questions from the city.
Canadian Press