CSIO finalizes standardized questions for quoting small retail business | Insurance Business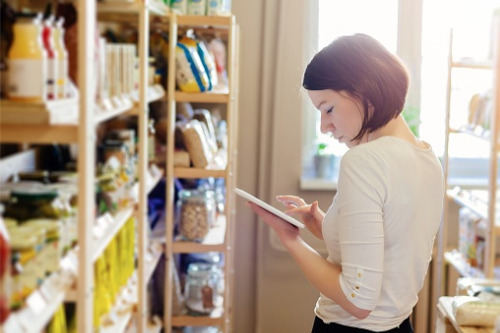 The Centre for Study of Insurance Operations' (CSIO) Commercial Lines Working Group has finalized a standardized set of questions to ask small retail business clients when underwriting insurance for them.
By standardizing the questions, CSIO hopes that it will support workflow efficiencies between brokers and insurers by improving the speed of information exchange. The organization also believes standardization can strengthen the value proposition of the broker channel.