Fairfax eyes joint venture with Indian insurer | Insurance Business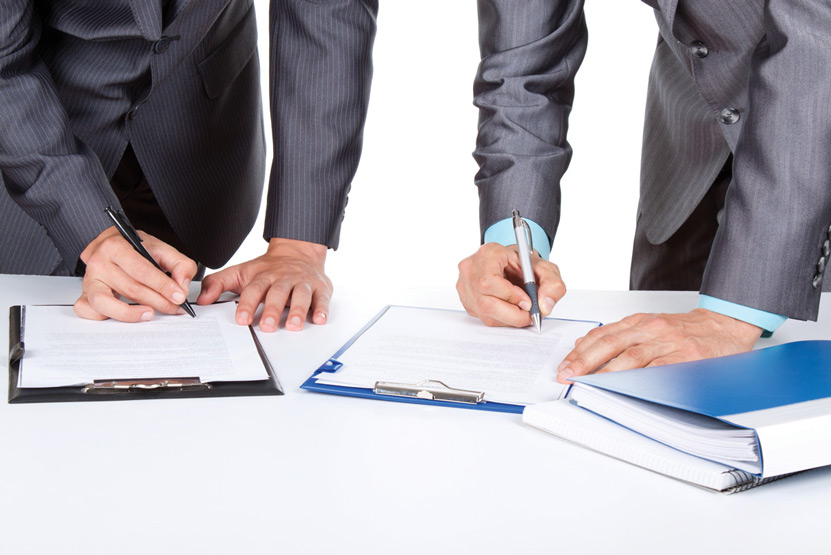 Fairfax is floating another joint venture, this time in India, as the company indicated bullish sentiment for the country's insurance market.
In a report, the
Economic Times
said the Canadian firm has applied for a joint venture (JV) license to set up a general insurance firm with Kamesh Goyal, a former Allianz executive.
Learn more about Joint Venture Insurance here.
Under the agreement, Fairfax will own a 45% stake in the JV, Goyal will own 15%, with the remainder to be held by a venture capital firm.
However, the publication pointed out that Fairfax may have to deal with domestic laws that preclude foreign ownership in more than one insurance firm.
The company has a 35% stake in ICICI Lombard, and quoting an anonymous source, the
Economic Times
said India's Insurance Act does not permit an entity to hold ownership in more than one insurance company.
India's general insurance industry grew nearly 14% in the 2015-2016 period, the publication also said.
Related stories:
Fairfax speaks out on $4.9 billion acquisition of Allied World
Fairfax edges toward controlling stake in premier Indian lender