Fraudsters conning Canadians with money transfer scam | Insurance Business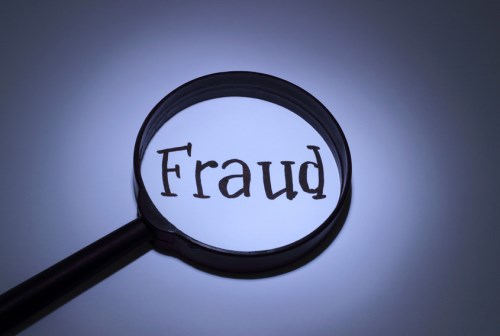 Fraudsters are currently using the Industrial Alliance name and logo on fraudulent cheques. The criminal group is contacting people offering "mystery shopper" roles in an opportunity to try and execute an international money transfer system. The potential "shoppers" receive a fake cheque from Industrial Alliance along with instructions to cash the cheque and transfer a large portion of the money through a money transfer service. The Legal Department of iA Financial Group has officially reported the scam to law enforcement authorities.
The Competition Bureau of Canada warns consumers against the dangers of these types of schemes and advises all Canadians to always be on guard and question all requests for money transfers.
Encourage your clients to exercise caution and never respond to such offers. If you or any of your clients have been targets, visit the webpage below or call 1-888-495-8501.
http://www.antifraudcentre-centreantifraude.ca/reportincident-signalerincident/index-eng.htm
Let us know below if you've ever been targeted by a scam like this by leaving a comment below.
Related links:
New scam warning
FSCO sends out insurance warning