Gore Mutual nabs city business excellence award | Insurance Business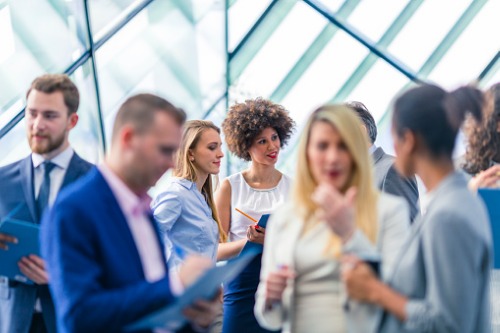 Gore Mutual has received an award for business excellence for its invaluable contributions to the city of Cambridge, Ontario – the city the insurance company is based in.
The insurer was awarded the Chairs Award during the Cambridge Chamber of Commerce's 2019 Business Excellence Awards. The award series is currently in its 19th year, highlighting organizations operating in Cambridge that make "outstanding contributions that impact the city's business development, economic growth and diversity."
"The awards are our way of recognizing how much our business leaders do for this region," said Cambridge Chamber of Commerce president and CEO Greg Durocher. "The calibre of our business community talent is something we should all be very proud of and celebrate."
The Chairs Award was the final prize presented during the Business Excellence Awards event. It recognizes "exceptional effort in going above and beyond in the areas of business and community development." When Gore was announced as the winner, the judges described the insurer as "one of Cambridge's most unique and favoured businesses."
Judges also mentioned that Gore Mutual "is leading the way in its own industry," and lauded the company's commitment to people by giving back to the community.
Read more: Gore Mutual marks 20 years of charitable efforts
Gore Mutual president and CEO Heidi Sevcik said in a statement that she is honoured her company was recognized, adding that this year marks Gore Mutual's 180th anniversary. Of those years, Gore Mutual has called Cambridge home for nearly 160 years.
"We are incredibly proud to be a part of our local community and to represent Cambridge across Canada," Sevcik noted.