Hiscox enjoys CA$221.5 million pre-tax profit in H1 | Insurance Business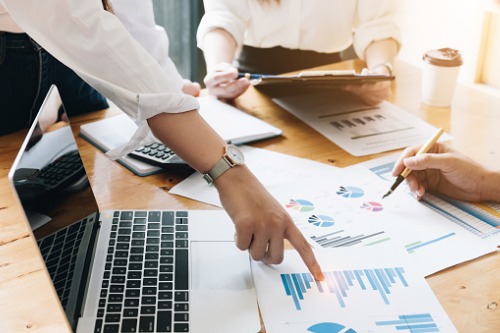 Hiscox Ltd is the latest to reveal its interim results, and it's pretty much all-round good news.
For the six months ended June 30, the international specialist insurer posted a pre-tax profit of US$168 million (around CA$221.5 million). This represents an increase from last year's US$162.7 million (CA$214.5 million), thanks to a good investment return of 4.8% annualized.