Hub appoints national private client practice leader for Canada | Insurance Business Canada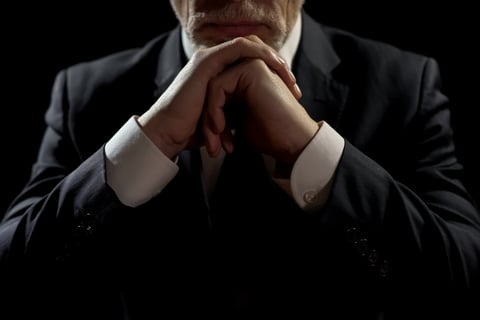 Hub International (Hub) has announced the appointment of Todd Peterson as the national private client practice leader for Canada.
A former financial services executive, Peterson will be tasked with developing innovative strategies to enhance Hub's services for affluent individuals and family clients across Canada. He will focus on elevating the practice's capabilities with investments in products, client experience, marketing, and technology.
Peterson joins Hub with extensive experience leading complex lines of business and developing high-performing teams in the financial services, wealth management, and insurance industries. He most recently served as vice president for a brokerage in Canada. Prior to that, he was with TD Wealth, Private Wealth Management, where he developed strategies to assist high net worth clients achieve their financial goals.
"As the largest P&C and personal lines broker in Canada, HUB continues to make strategic investments to better serve our clients, including our high-net-worth clients," said Tina Osen, president of HUB Canada. "The leadership teams of our business clients need as much protection as their organizations, and as their personal needs continue to shift, the complexity of their risk exposure grows. Adding specialists such as Todd will further strengthen the foundation of our services to continue to help these clients."
Canada is home to nearly a million individuals with assets over $1 million and ranks fifth in the world for its population of individuals with investable assets of over $30 million, a press release from HUB noted. With a projected annual growth rate of 6.4% for the next 10 years, HUB said it has dedicated high net worth advisors and risk, claims, and service staff providing guidance and consultation on insurance, risk management, and complex international and cross-border risks to clients across every province.
In November, HUB launched a professional and executive risk specialty practice for North America, combining more than a hundred specialists with executive liability, professional liability, tech/cyber, and transactional risk insurance placement capabilities, and specialised risk and claims services.
What are your thoughts on HUB's latest appointment? Feel free to comment below.