Insurance website scoops fourth place in 2016 Start-up 50 | Insurance Business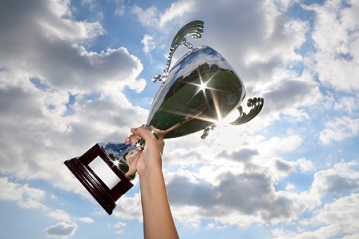 Canadian Business and PROFIT
announced yesterday that it has ranked LowestRates.ca fourth on the Start-up 50 ranking of Canada's Top New Growth Companies.
The Start-up 50 lists new businesses and ranks them according to their percentage two-year revenue growth. LowestRates.ca saw a two-year growth of 1,754%.
LowestRates.ca is a platform that allows users to quickly compare rates and shop for mortgages, insurance, credit cards and loans. According to a release, its unbiased and free service allows customers to save as much as $1,000 on car insurance, among other deals.
"These young companies promise to transform Canada's economy through innovation and determination," said
Canadian Business and PROFIT
editor-in-chief James Cowan. "Their stories of early success are truly inspiring."
"It is an honour to rank fourth on the Start-up 50 ranking," remarked LowestRates CEO Justin Thouin. "Our platform gives Canadians access to multiple options when it comes to making important financial decisions. Today's achievement reflects the need for our service in Canada, and the hard work of our team members to make our vision a reality."
Related Stories:
Federal department launches insurer legislation review
Money pours in for Canadian insurance start-ups