Insurance worker Ivonne Diaz earns NAPW recognition | Insurance Business Canada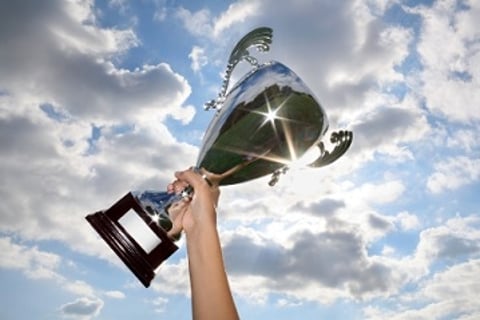 The National Association of Professional Women (NAPW) announced yesterday that it has inducted Ivonne Diaz into its VIP Woman of the Year Circle for 2016-2017.
Diaz is a recruiting manager at New York Life—a position she has held for two years. As recruiting manager, she has focused on the Latino market, inviting them to interviews with her company. It is Diaz's future goal to have as many Latino professionals be a part of New York Life's team and, at the same time, help them move forward.
It was Diaz's "unwavering dedication" that helped her earn NAPW's prestigious distinction, which honors her "as an inspiration and a leader in her industry."
"I'm pleased to welcome Ivonne into this exceptional group of professional women," remarked NAPW President Star Jones. "Her knowledge and experience in her industry are valuable assets to her company and community."
"I am a passionate and dedicated professional who enjoys meeting new people and letting them know what I do and look for," Diaz said. "By using my communication skills, I attend career fairs and recruiting events so others can remember me when looking for an opportunity to build a career for themselves."
Diaz also carries out a lot of charity work, having involved herself with charitable organizations such as Colgate Palmolive. Currently, she is also linked with NYC LGBT, Alpha.org and worldwide small churches.
NAPW is one of North America's leading networking organizations exclusive for professional women. The organization boasts over 850,000 members, more than 200 operating local chapters, as well as an active and growing eChapter.
Related Stories:
Morning Briefing: Thai bank could offer opportunity for North American insurers
Canadian-style healthcare for Colorado would decimate insurers