Lloyd's names new president for Canadian operations | Insurance Business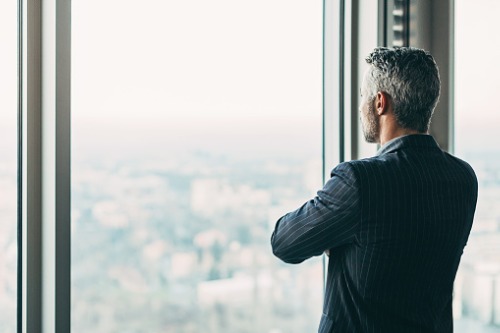 Lloyd's has appointed Marc Lipman as president of Lloyd's Canada, and attorney-in-fact (AIF) for Lloyd's Underwriters.
Lipman takes over the AIF responsibilities from Lisa Duval, who was tapped last year to serve as AIF on an interim basis. With the appointment of Lipman, Duval returns to Lloyd's International Regulatory Affairs in London.
In his new role, Lipman will report to Lloyd's Americas regional director and president Hank Watkins. He will represent the company when meeting with provincial and regulatory bodies, as well as working closely with Lloyd's distribution partners in Canada and London to create risk transfer solutions.
Lipman joins Lloyd's from AIG Insurance Company of Canada, where he held several senior leadership roles. He most recently served as chief operating officer and AIG Canada's innovation officer. Lipman also held the positions of vice-president, general counsel & secretary as well as chief legal & regulatory officer with AIG.
"I am thrilled to welcome Marc to our team. As we continue working to grow our presence across the Americas region, Marc's extensive experience in Canada will be invaluable," said Lloyd's Americas regional director and president Hank Watkins.
"Lloyd's underwriters are among the largest commercial insurers and reinsurers in Canada and I am thrilled to have the opportunity to work more closely with them and the rest of the Lloyd's market," commented Lipman.